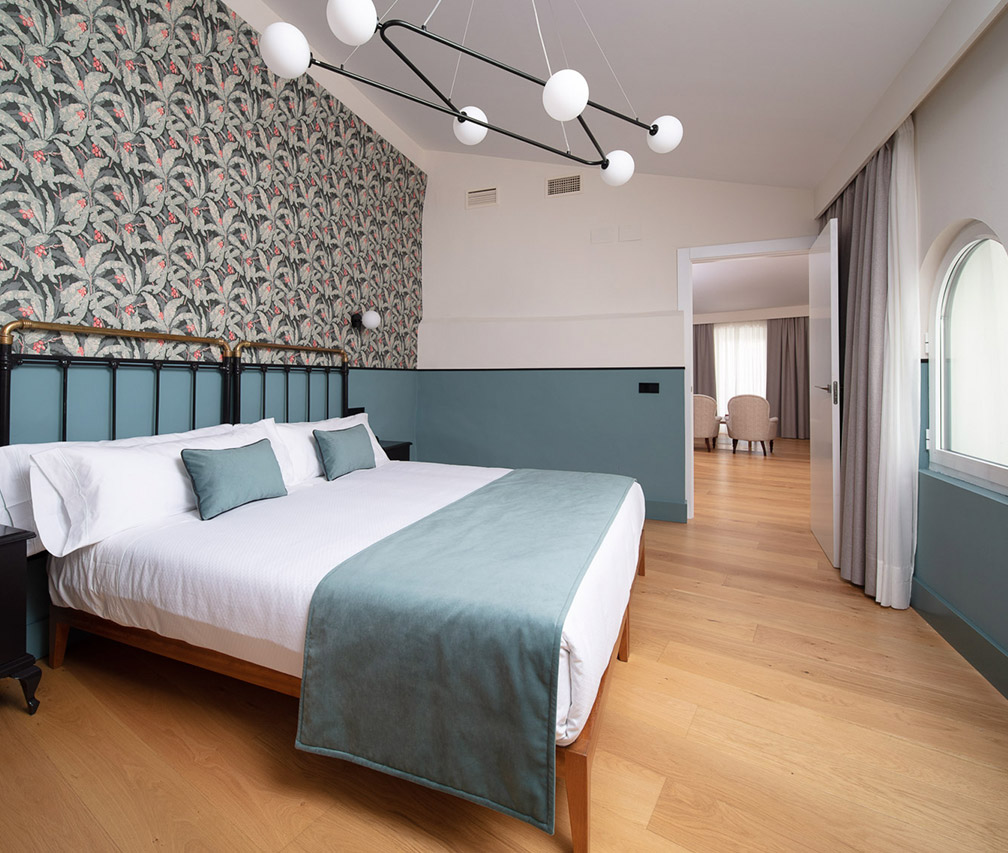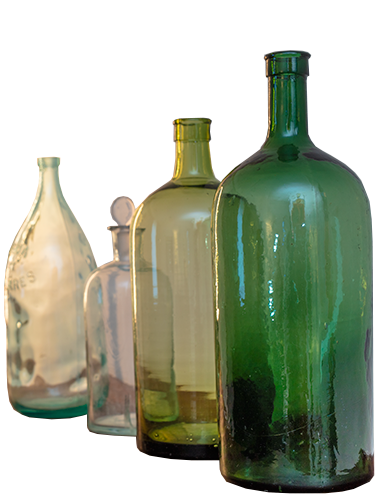 Welcome to your pharmacy. What do you need?
Habitavit in
Potio
More than a hundred years have passed, but the memory of all of us who have helped the people who needed it is still here...
Come and live my story...
Bienvenido a su botica, ¿qué necesita?
Habitavit in Potio
Han pasado más de cien años, pero el recuerdo de todos los que hemos ayudado a las personas que lo necesitaban sigue aquí…
Ven y vive mi historia...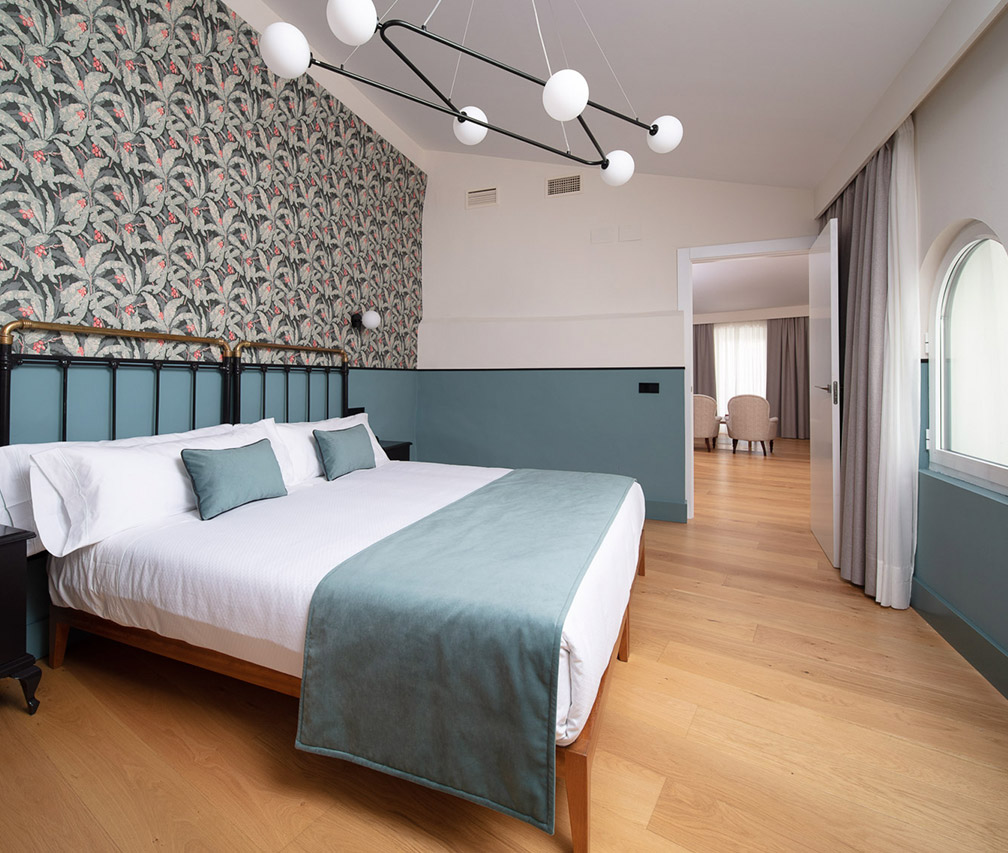 Learn more about the old pharmacy...
Up to 6 people can comfortably enjoy this apartment full of light, quality and good taste. Discover the history of the old pharmacy in the details and colours that relive those moments in a privileged street in the history of Caceres. Come and get to know Habitavit in Potio.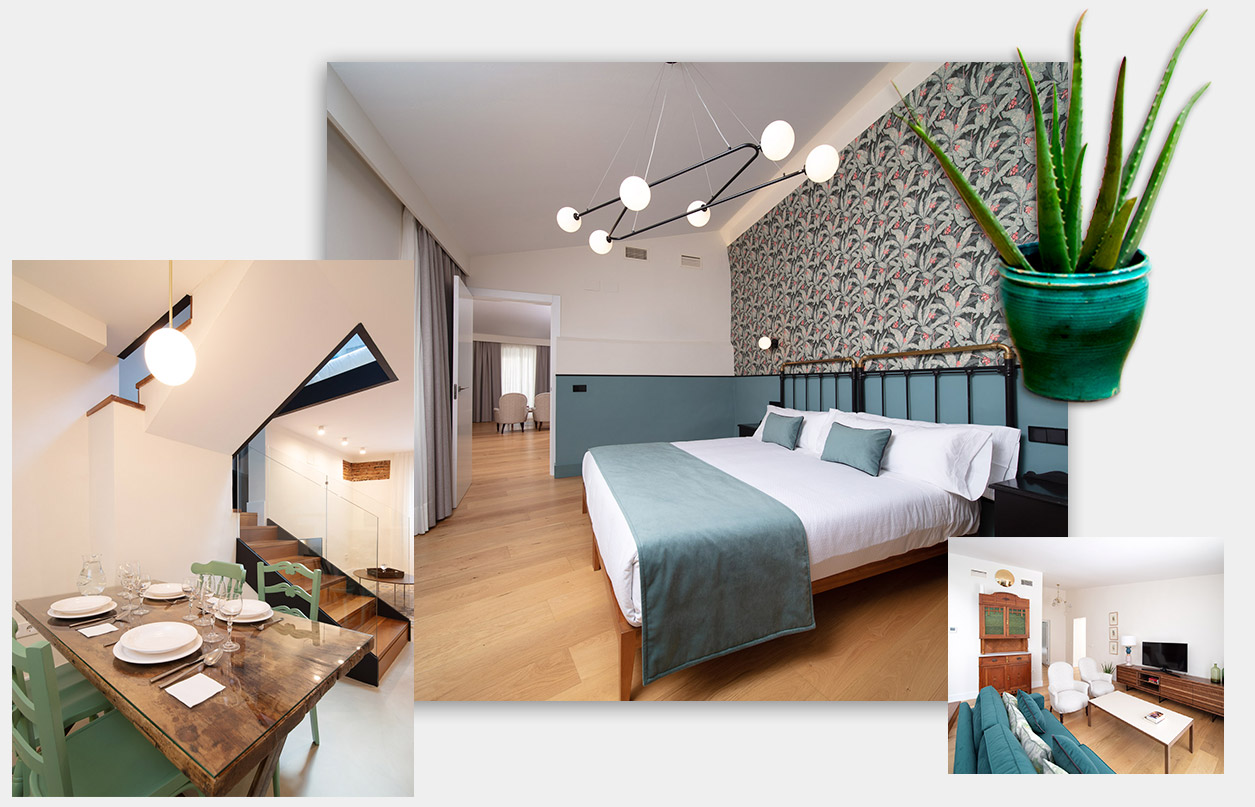 Pintores nº31
Very close to what you want to be close to...
Get to know another of our experiences...
Read the latest comments about the Habitavit experience in...